Men's National Top Club Competition 2021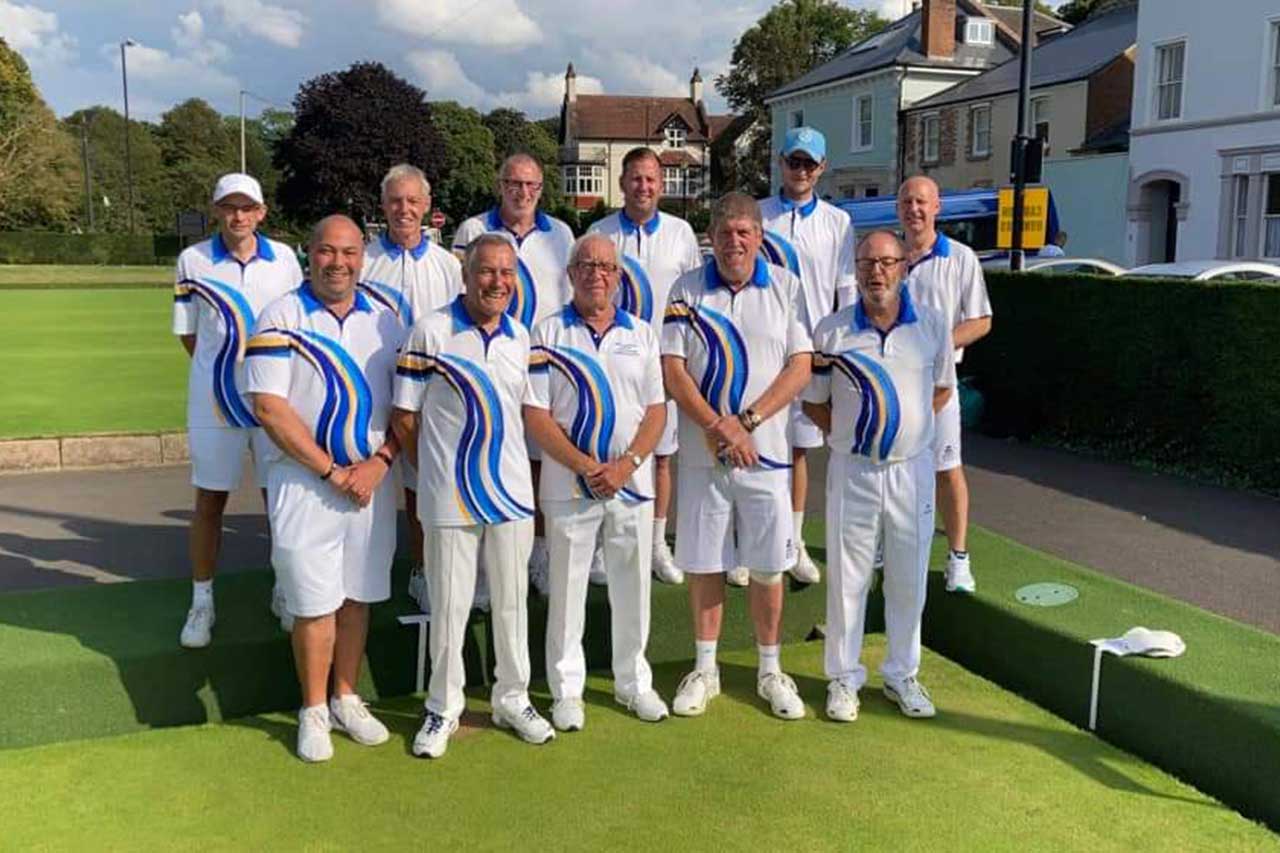 Congratulations to the team, who got through to the last eight nationally at Leamington. Unfortunately, at this point they came up against the ultimate winners in Bromley BC, Kent.
The team consisted of Neil Corbyn, Dave Love, Bryn Walker, John Marlow, Nigel Hawkins, Chris Falkener, Tommy Jaszczun, Alex Ray, Ian Roy, Walt Winsor and Paul Broderick. An excellent achievement with 708 other teams having entered.